WELCOME TO FLINTLOCK DENTAL - MEET DR. WOLFGANG SCHALLER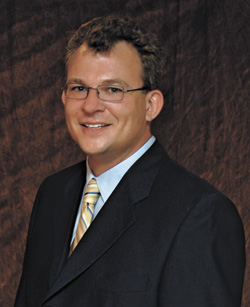 Dr. Wolfgang Schaller was born in Germany, but has called Kansas City, Missouri home since 1975. He loves this area! After graduating from Rockhurst High School, Dr. Schaller went on to pursue extensive higher education and continues to value and pursue continuing education today.  
Dr. Schaller completed his undergraduate studies at Kansas State University and then went on to obtained both an MS degree in biochemistry and a DDS degree at the University of Iowa. Dr. Schaller has worked as a DDS in a group office in Kansas and a solo practitioner the Greater Kansas City area for over 20 years.
Dr. Schaller and his wife Monika live in the Northland area of Kansas City with their two daughters, Natalie and Gabrielle. Monika Schaller works at North Kansas City Hospital as an oncology pharmacist. In addition to dentistry and spending time with his family, Dr. Schaller's other interests include gardening and photography. 
A LITTLE ABOUT OUR PRACTICE...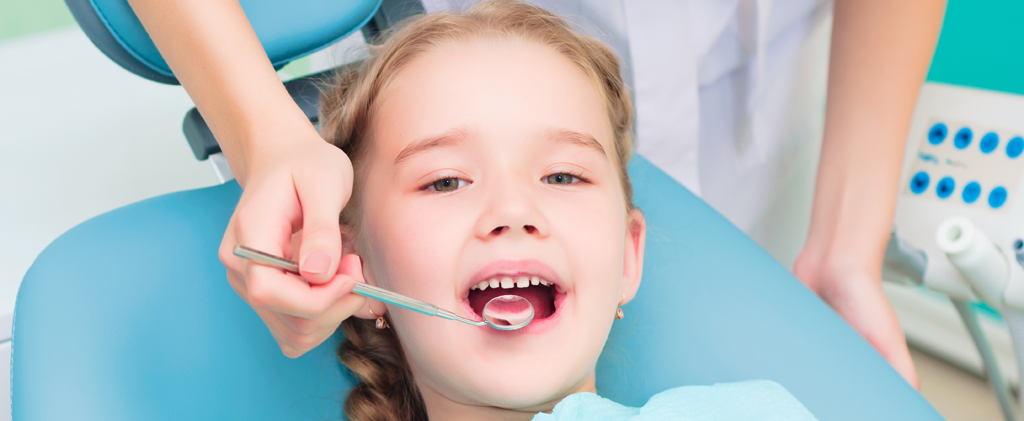 A Clean & Safe Office
Do you ever worry about cleanliness of your local dental office? Flintlock Dental goes above and beyond for you, exceeding the American Dental Association (ADA) and OSHA recommended standards for a clean and safe dental practice. We have a dedicated area with state-of-the-art sterilization technology, where every instrument is wrapped, disinfected, and made ready before your visit. We also sanitize each room between patients, and we use a closed water system (rather than everyday tap water). If you want to find a dentist office nearby, look no farther than Flintlock Dental - we worry about the cleanliness of our office so you'll never have to!
Education & Credentials
Our team at Flintlock Dental is fully trained, skilled and certified to provide you with the expertise you are looking for. We all fulfill our responsibility to continuing education by attending dental conventions, seminars, and lectures and keeping up-to-date on the latest dental technologies and dental procedures. We are always searching for ways to better serve you and your family.
Information & Accommodations
We empower you to make smart choices for your oral health and smile enhancements through information and thorough consultation, easy and accommodating financing, and comfortable facilities and care. We also make sure you have confidence in our service by being fully informed about your medical history, current medications, and others factors that might affect your dental health and treatment.
A Kid Friendly & Kid Sensitive Office
As a family dentistry, habits such as teeth brushing and finger sucking are of primary concern to us, because they can seriously affect children's smile development – in their teeth, gums, and even jaw growth. We understand that these habits must be treated with sensitivity and patience and that some children feel uneasy or even scared about dental visits. Our friendly and gentle staff will help your child (and you) feel at ease in our care. Call today to schedule a convenient appointment!
Schedule a Consultation Now!
• Dental Implant Restoration
• Teeth Whitening
• Porcelain Veneers
• Partial & Full Dentures
• Gum Treatment
• Natural, White-Colored Fillings
• Tooth Bonding
• Crowns & Bridges
• Painless Dentistry